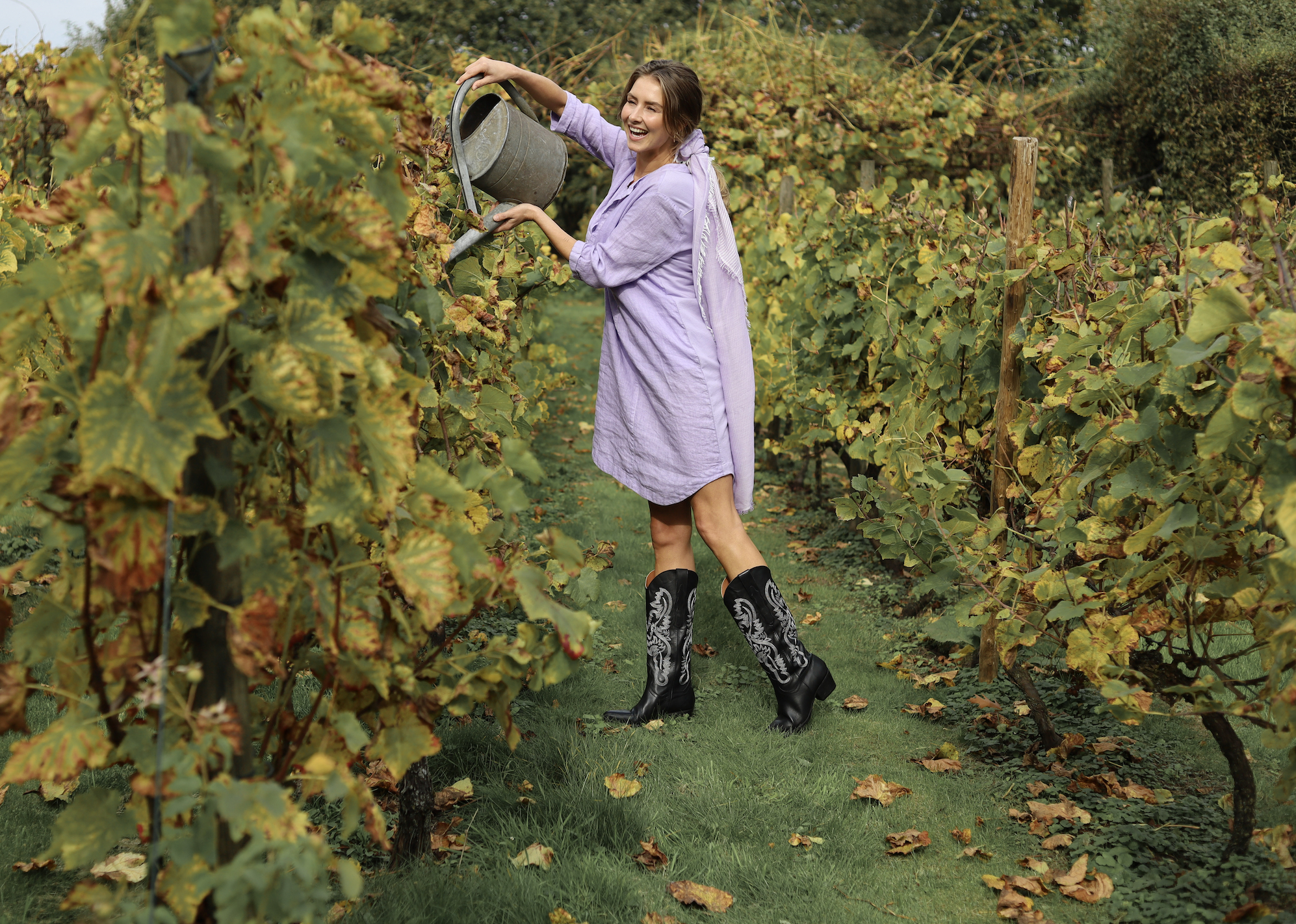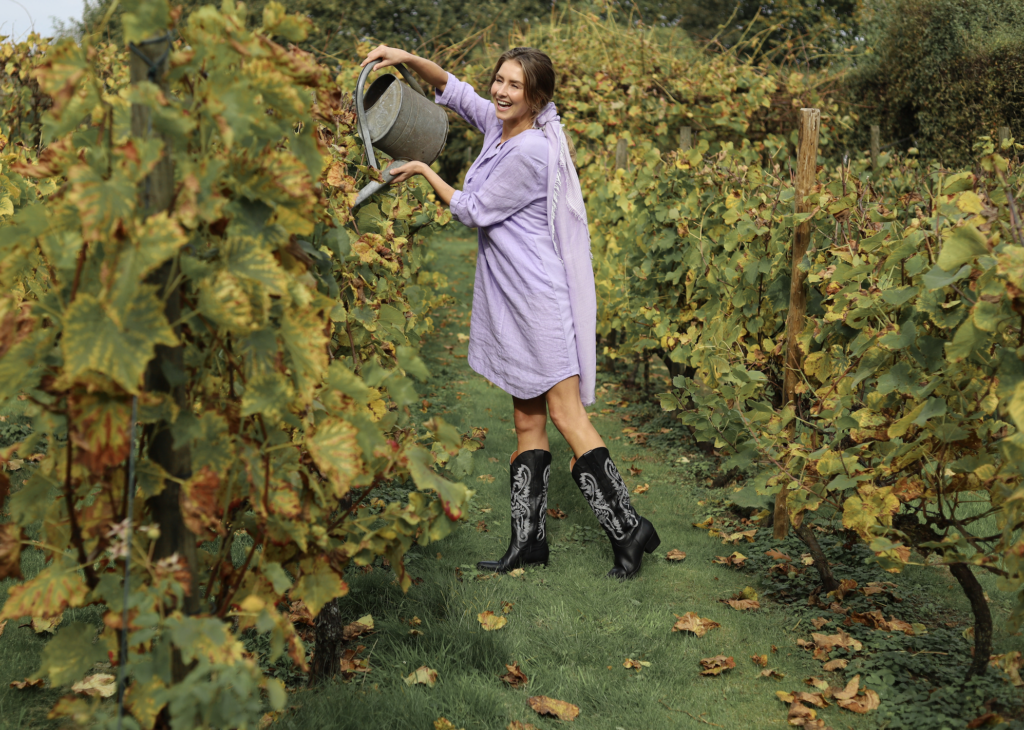 Bij UniQbasics vind je een mooi en met zorg geselecteerde collectie dameskleding, schoenen & accessoires. Wij helpen graag bij het creëren van de mooiste outfits, of het nu een casual outfit betreft of een representatieve. In een ontspannen sfeer geven wij u een eerlijk en passend stijladvies.
Heeft u liever 1 op 1 advies, of winkelt u liever buiten onze openingstijden om? Plan dan gerust een afspraak in op de website. Dan nemen wij contact met u op. Afspraak maken? 
Fresh up your wardrobe & go Shopping!
Schrijf je in voor onze nieuwsbrief